Transport- und Verkehrsrecht
Wir betreuen Transport- uns Speditionsunternehmen in allen Fragen des deutsch-französischen Transport- und Speditionsrechts, begleiten sie bei der Zulassung zum Transport- und Speditionsgeschäft, beraten in Fragen des Direktanspruchs und des Pfandrechts des Frachtführers und begleiten bei der materiellen und immateriellen Schadensregulierung aus Verkehrsunfällen.
Infolge unserer steuerrechtlichen Ausrichtung beraten und vertreten wir Ihr Unternehmen auch bei Fragen zur Umsatzsteuer, wie sie in diesem Feld z.B. auf Leistungen der Personenbeförderung auftreten.
Wir rechnen dem Thema Transportrecht im weitesten Sinne auch Fragen der Einfuhrumsatzsteuer und des Zollrechts zu, mit denen wir uns regelmäßig beschäftigen.
Droit des transports
Nous assistons les entreprises de transport et d'expédition et de fret dans toutes les questions relatives au droit franco-allemand du transport, les accompagnons lors de la procédure d'autorisation à l'activité de transport et de fret, les conseillons dans le domaine de l'action directe et du droit de gage du transporteur et et les accompagnons dans la réparation de dommages matériels et immatériels survenus lors d'accidents de la circulation.
Rigoureusement tournés vers le fiscal, nous conseillons et représentons également votre entreprise dans les questions liées à la TVA, telles qu'elles se posent dans ce domaine, par exemple pour les prestations de transport de personnes.
Pour nous, font également parties du champ du droit des transports au sens large les questions de  la TVA à l'importation et de droit douanier, que nous avons l'habitude de traiter régulièrement.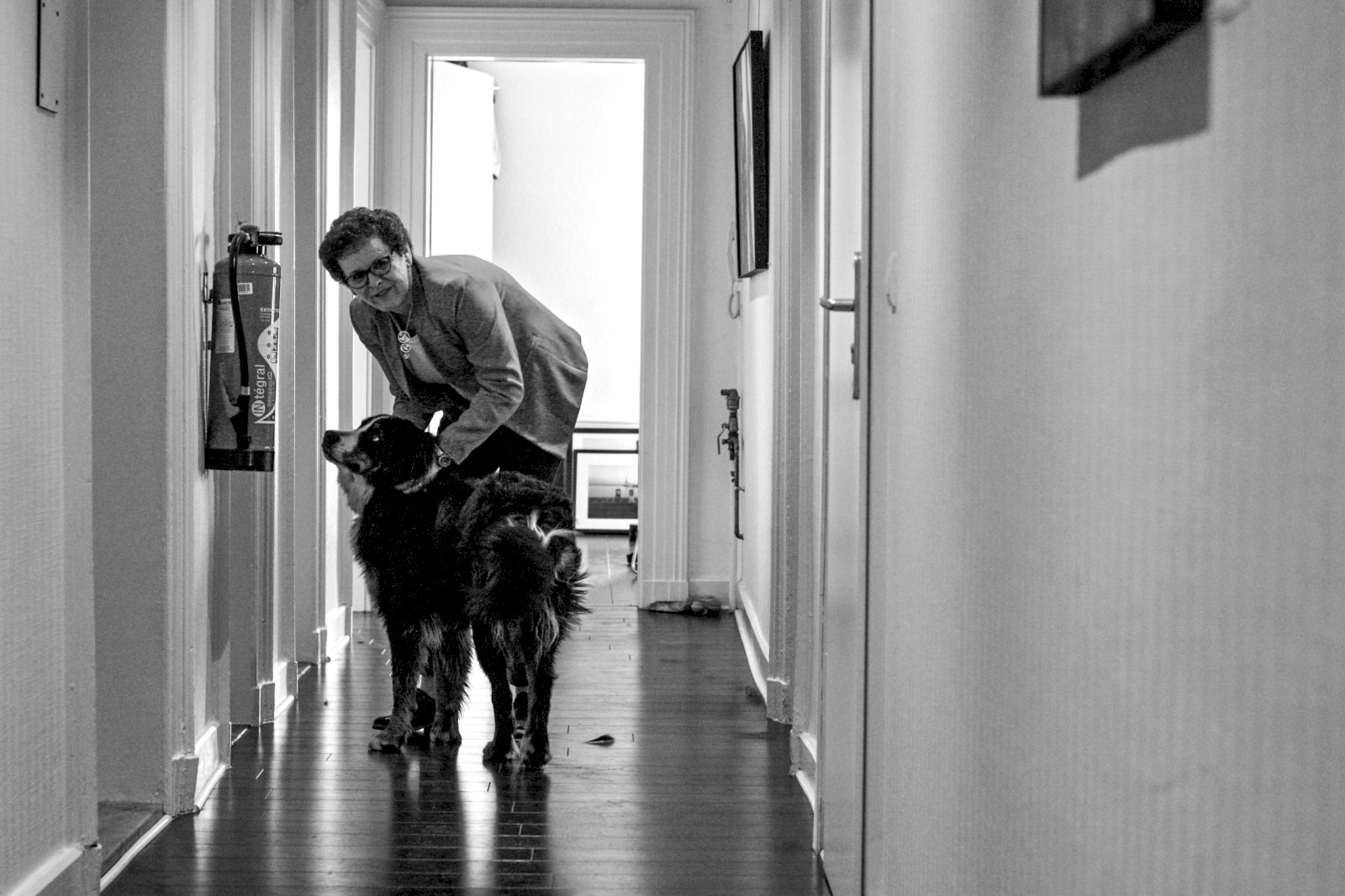 Transport Law
We advise transport and freight forwarding companies on all issues of Franco-German transport and freight forwarding law, assist them with the admission to the transport and freight forwarding business, advise on issues of direct claims and the carrier's right of lien and assist with the material and non-material settlement of claims arising from road accidents.
As a result of our focus on tax law, we also advise and represent your company in questions of turnover tax, as they arise in this field, e.g. on passenger transport services.
In the broadest sense, we also consider questions of import turnover tax and customs law to be part of the topic of transport law, which we deal with on a regular basis.